E.H.C
Flamingo Series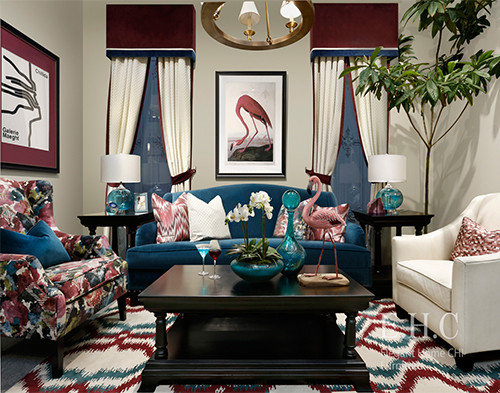 E.H.C
Furniture & Overall Home Decoration Art
EHC Devoted to design and manufacturing various of furniture for bedroom, dining room, living room, we not only produce single furniture, but also we offer full solution of overall house decoration stuff such as wall decoration, blanket, bedding set and table piece, curtain, each year we design many new and popular design to cater different consumers needs and wants.
view more >
EHC Service
EHC can give you good service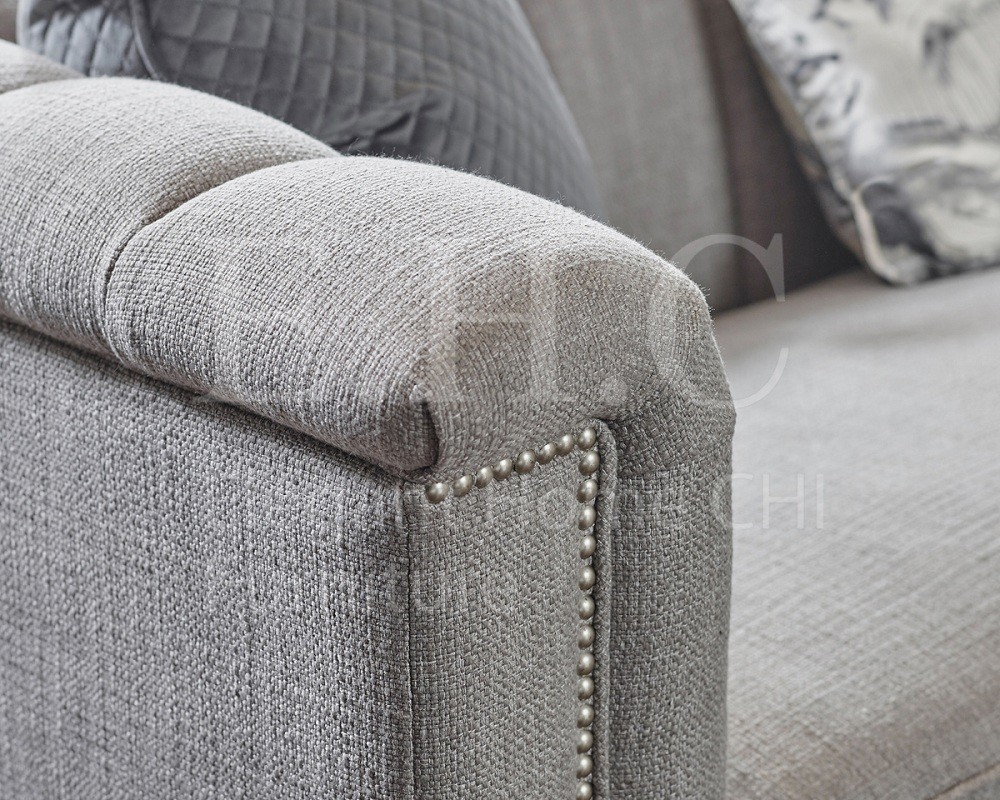 Quality Products
We devoted to produce top quality products all the time, we highly care the production details, our quality and craftsman ship has been proven and given us repeat business, The loyalty of the clients allowed us to grow up into a successful enterprise.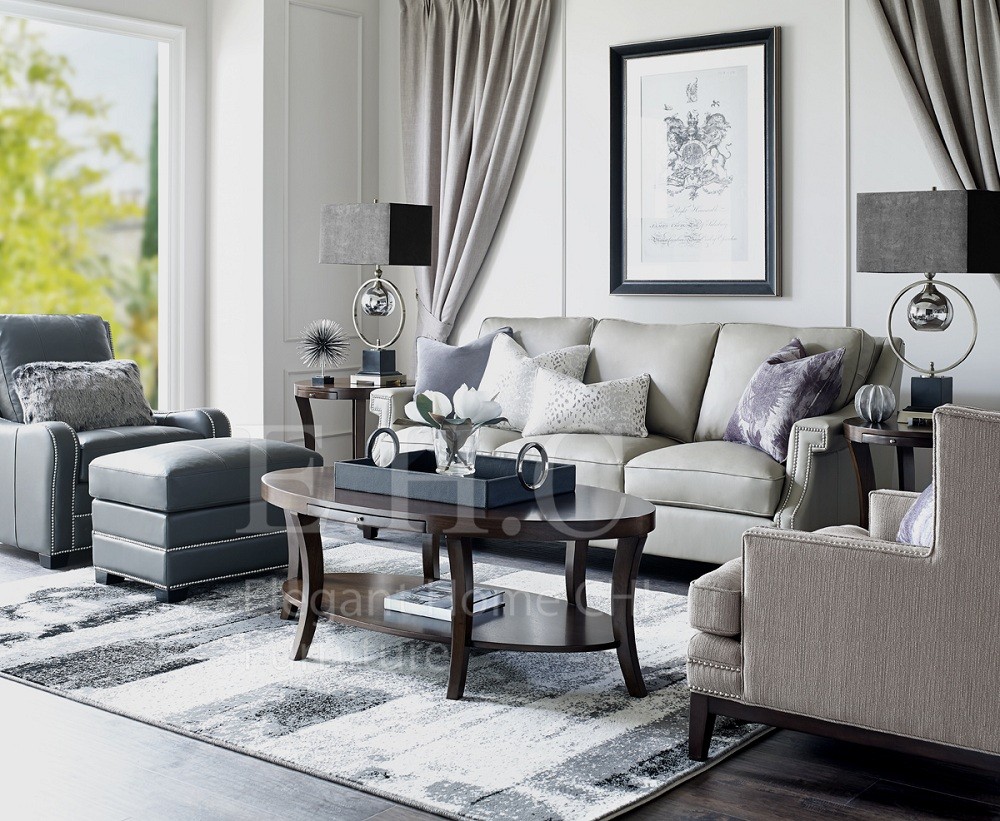 Custom Made
We provide thousands of fabric pattern or various of wood including the latest development of furniture products, more importantly, our professional design team can provide professional design and feasible solutions according to your requirements.
EHC Brand History
Luxury Home Furniture
Contact EHC
Contact EHC Views Our beloved Clients
EHC- Create Elegant, Comfortable, Simple Life.
EHC not only sell single furniture such as bed, sofa, but we offer combination of whole home decoration stuff, such as curtain, throw pillow, wall decoration, blanket and table piece decoration.
Let us create colorful life for you!
QR Code